STARTS 00:01 DECEMBER 15, 2022 - 23:59 JANUARY 1, 2023
THE TOP 10 TRADERS BY LOTS TRADED* WILL WIN THEIR SHARE OF $10,000 CASH BONUS
How to Join: Deposit $250 or more at any time during the competition to enter
*ON ALL ASSETS
(EXCLUDING CRYPTO)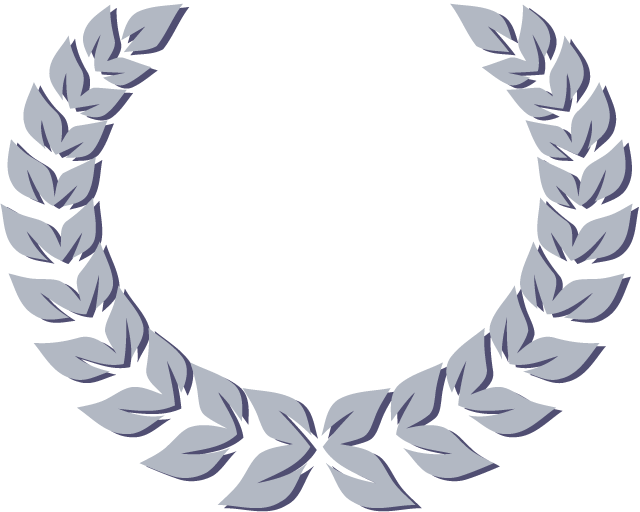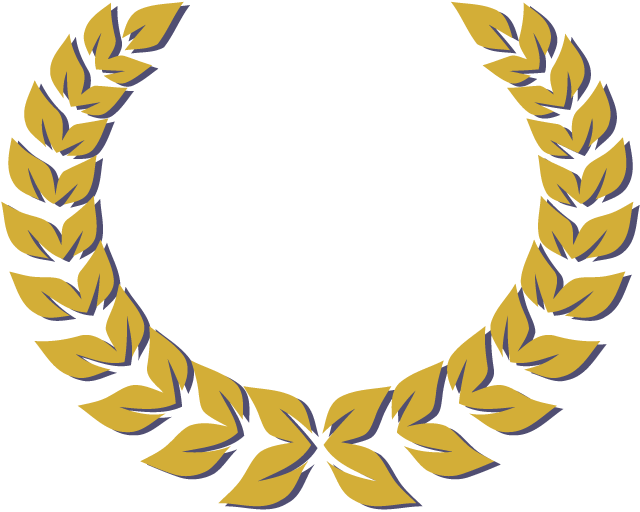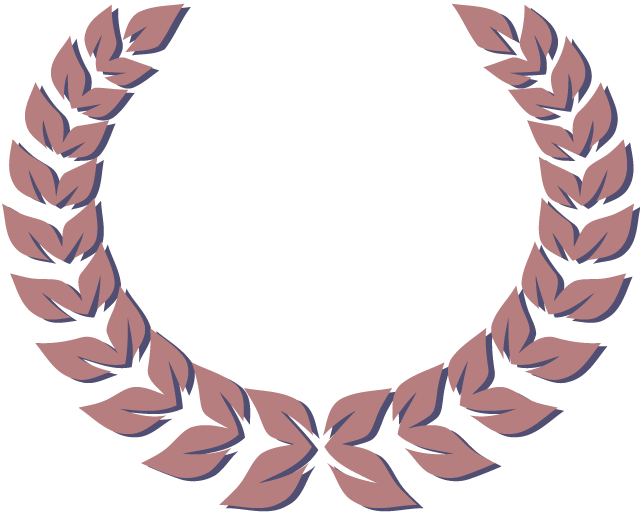 With Ez Invest, you get more.
Enjoy an advanced trading environment through a professional service, avant-guard technology and transparent prices and fees.

Superfast trade execution
At EZInvest, we're committed to providing fast, quality executions with the highest level of transparency, making trading simple, easy, and flexible for all.

Our trading platform offers the largest selection of international currency pairs, all major indices, commodities, and CFD stocks on competitively tight spreads, helping you to lower your trading costs.

Hi-tech forex trading tools
Trade with confidence and benefit from our advanced tools and features for an excellent online trading experience.

Ultimate risk
protection & security
With EZInvest you can trade smarter and minimize your risks by using our innovative technology and resourceful educational platform. Having all of the components put together in the right way will help you avoid disasters and improve your results.
Proven industry expertise
We work very hard to set the standard for professional trading in a crowded and relentless industry. We strongly believe that success relies on communication and the time we get to know our clients. At EZInvest, everything starts from the trading floor. We develop our services and products based on that first-hand knowledge that gives us a full understanding of what traders really need.
SIRIX and MT4 (Meta Trader 4)
Our trading platforms are accessible anywhere, anytime from any mobile or desktop device.
Webtrader sets the standard for browser-based trading platforms, providing advanced charting options and social trading.
The most trusted and popular platform for professional traders.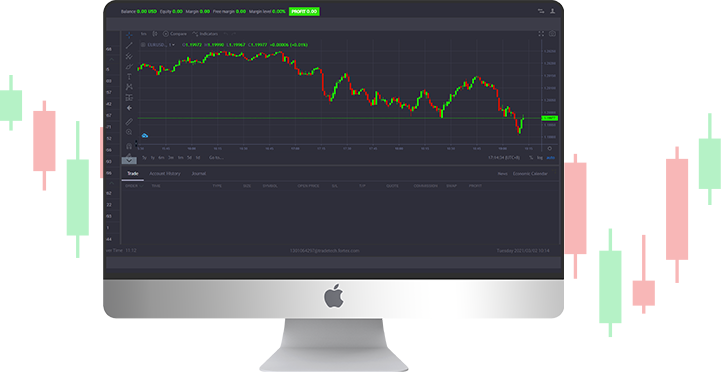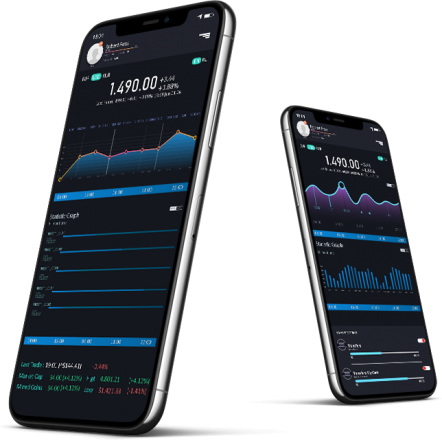 EZInvest Mobile is a fully-featured app for the trader on the go. With all of the charts and news that you'll need to trade successfully, EZInvest Mobile offers an excellent trading experience and easier access to actively manage your portfolios, even when you are away from a desktop or laptop. The platform is compatible with Apple and Android devices. Enjoy & Experience one of the best mobile trading apps.